Meet With Us in Person
We love to attend events. What's more is we also love all the ins and outs of events: organizing, speaking, connecting people, etc.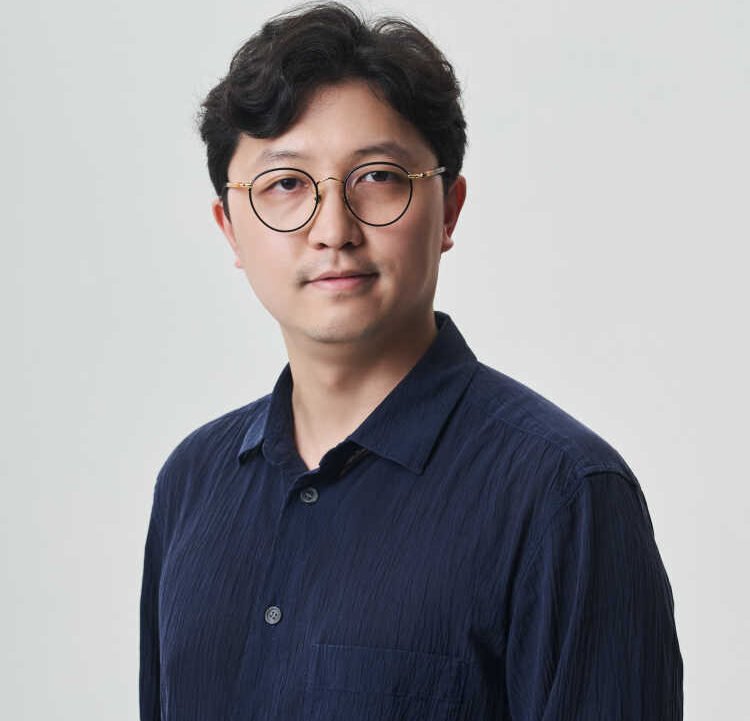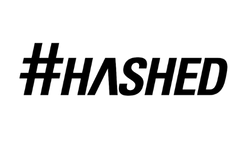 "
The power of community lies at sharing insights and opportunities
Korea Blockchain Week is a festival and a community that is designed to let people learn, connect, and have fun at the heart of Seoul. With our trusted partner MarketAcross, Korea Blockchain Week will shed light on the crypto community once again.
Edward Hong
Head of platform at hashed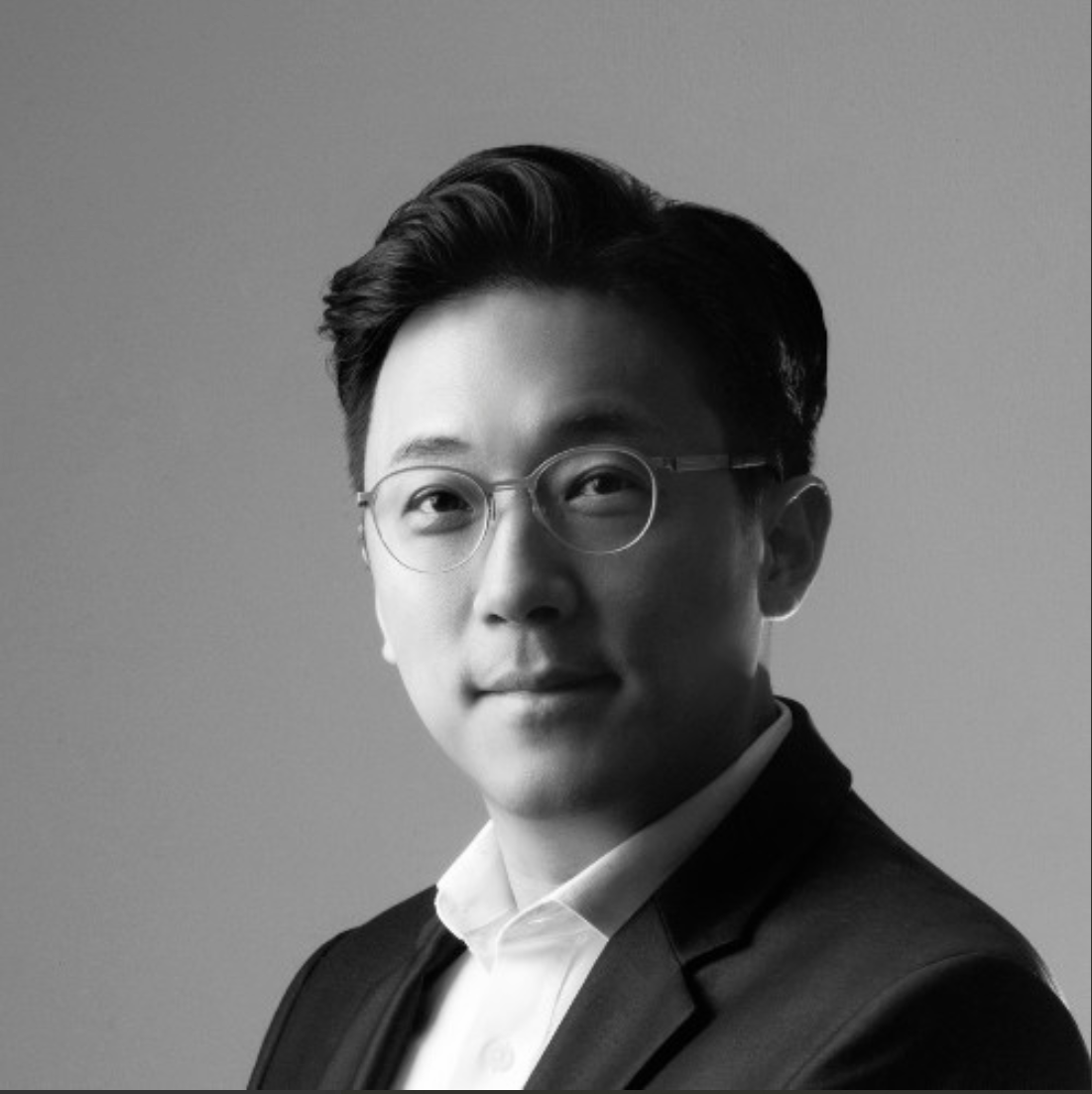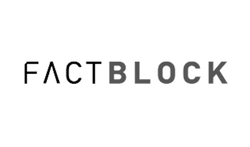 "
Furthermore, I believe that the addition of global leading marketing company, MarketAcross, as our official partner will help unlock the full potential of Korea Blockchain Week and add tremendous value to the event.
Seonik Jeon
Factblock & Korea Blockchain Week Founder
See Case Studies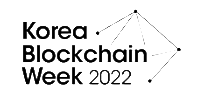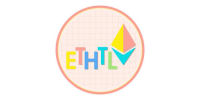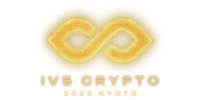 Media Partners
We definitely know how to harness and amplify the excitement when it comes to events. Every event is unique, and we're happy to work with you to understand your needs. Meantime, check out the case study from our partnership with Korea Blockchain Week to see the potential!
Push press before conferences, during, and after

Bring top international media and secure press for/in the conference

Manage the media room + interview

Get the most out of your event's ROI
Side Events
Sometimes it makes sense to plan something a bit more intimate when it comes to making trips for your company. Imagine you're going to a big event. There are people everywhere and it can be a bit overwhelming. With a small dinner, or cocktail hour, you can have more focused conversations with key people you invite exclusively.
• Utlize our network in person over dinner
• Find a unique upscale venue
• Help with your event planning strategy
On-Site Team
When people go to events they're often thinking about lead generation. But we ask, what about press opportunities? Events can be a great place to make a big announcement you've been holding on to, or to meet with a journalist that covers companies just like yours. We're happy to help connect these dots and iron out timing in case it makes sense for you.
Connect the media and our attending clients

Help with content scheduling for the conference

Support any onsite needs in media relations

Make sure you're optimizing on site presence 

Get the most out of your event ROI