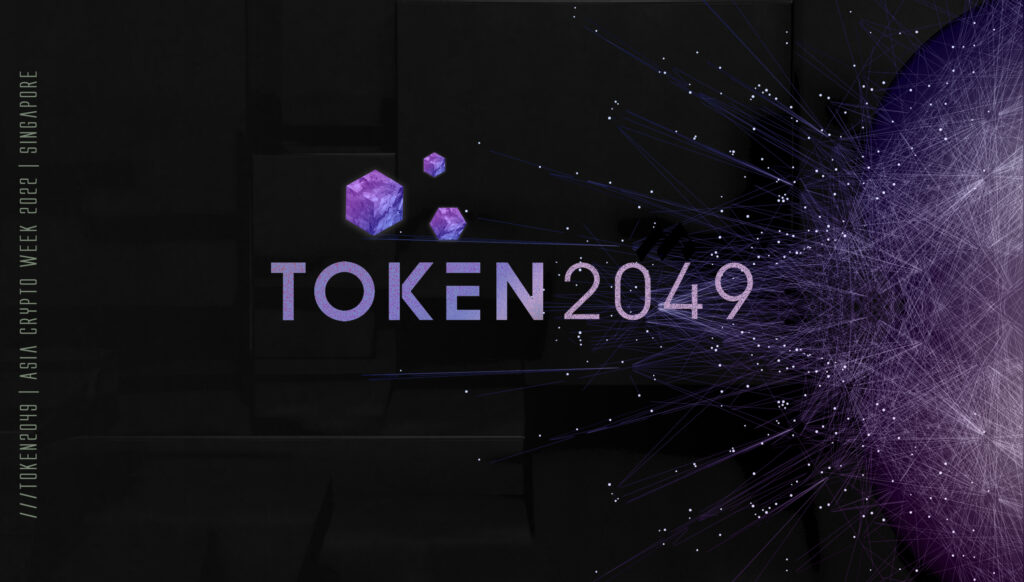 Asia's largest Web3 conference – TOKEN2049 – more than exceeded expectations this year.
TOKEN2049 undeniably earned the moniker of the crypto industry's largest and most well-attended event. The event captivated an international community of crypto enthusiasts and professionals during a week of panels, demonstrations, and social activities.
The flagship event brought together the global Web3 ecosystem, unlocking unparalleled industry networking opportunities. Altogether, the week-long conference attracted in excess of 7,000 attendees, over 2,000 companies, and more than 250 sponsors.
Entrepreneurs, developers, and thought leaders shared the spotlight with their comments on the evolution and future of Web3. More importantly, the industry's top pioneers, innovators, and investors conveyed their experiences and perspectives on the market and ongoing developments.
Reexamining The Power of Crypto Communities
MarketAcross members participated in discussions with industry leaders during the week's schedule. Itai Elizur, our COO, delivered a keynote address and hosted a panel with EOS Foundation CEO Yves la Rose.
Harnessing the community was a major theme permeating the entirety of the TOKEN2049 conference. The panel with EOS Foundation's CEO followed a similar motif by covering the power vested in Web3 communities and DAOs. Itai Elizur and Yves la Rose highlighted how the EOS community wrested control of the network and tackled community mobilization.
The thought-provoking and intriguing discussion underlined how the EOS Network stalled behind other competitors despite being a good blockchain ecosystem. Block.one – the company that launched EOS as an open-source platform abandoned the project soon after the ICO in 2018.
The aftermath of this abandonment encouraged the EOS community to band together to organize the EOS Network Foundation (ENF). ENF retook control from Block.one after a legal battle before blocking $250 million of payments to the former developer.
The discussion shed tremendous light on one of the core ethos of blockchain technology – the power of communities. ENF is arguably the largest DAO (decentralized autonomous organization) in the space and has largely delivered on its promises.
Since taking over from Block.one the Foundation has already released the Blue Paper research in the public domain. The extensive set of Blue Paper focuses on optimizing every aspect of EOS and facilitating development and ecosystem growth. These collective efforts reflect significant steps toward restoring EOS Network's former glory. 
See You In 2023!
The experience of networking with experts from all over the world was overwhelming. We thank everyone who participated in this gala event and actively engaged with us.
Every interaction we had, every keynote speech, and every panel discussion was rewarding and deeply insightful. The accompanying events and social activities were an added benefit, and we hope we'll see you again next year!